"Being homeless was a painful experience," says Merit Francis. "But it made me stronger, and it helped me realize how important it is for each of us to reach out and help others along the way."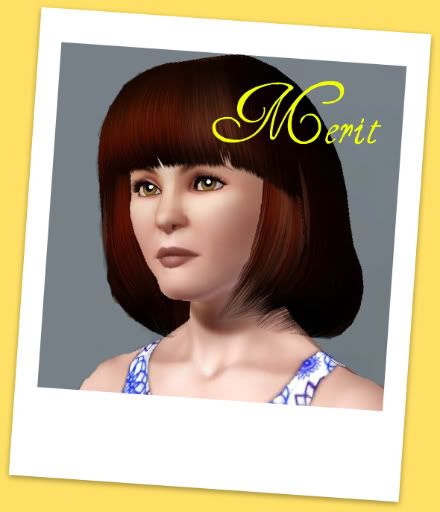 Merit has always done well academically, and she's proud to be an Honor Roll student at Twinbrook High School. "Merit has a promising future ahead of her," says Mr. Kincaid, the principal.
She's a bit on the shy side and considers herself a true bookworm. "I love reading and writing. I love learning new things and asking questions about how things work."
Although her part-time job after school at Hanson's Grocery doesn't allow her much time for school clubs, she supports Twinbrook High in other ways. "I like wearing the school colors -- orange and green -- to show school spirit for our Hornets. I also like to contribute poems and articles for
The Buzz
, our school newspaper."
Merit hopes to earn a scholarship and attend college next year. She plans to become a social worker. "Since I know what it's like to be homeless and to have a broken family, I think I'd be able to understand how others feel when they're dealing with problems."
Good luck, Merit! Everyone at Twinbrook High agrees that she deserves a bright and happy future.