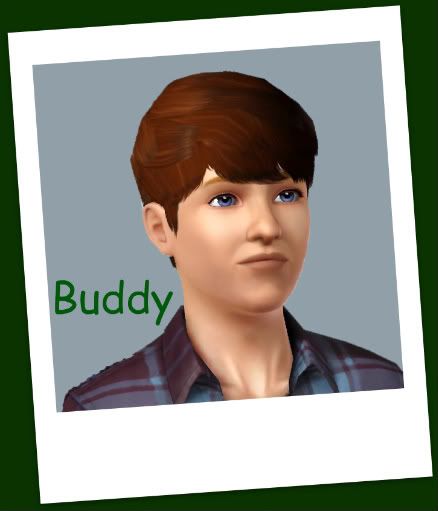 Buddy is a senior at Twinbrook High School, and he's earned a reputation as "the nice guy" in the class. He's always liked helping people, and he especially enjoys being a "student ambassador" who helps new students find their way around and get settled in at the school.
When Buddy's father passed away of a heart attack two years ago, both Buddy and his mother were devastated.
"It was totally unexpected," he recalls. "I didn't know how to deal with the grief."
Fortunately for Buddy and his mother, there were many support groups and organizations who helped them cope with their loss and take the steps they needed to put their lives back together and move on. For Buddy, it reinforced his own desire to help others.
"I'll never be able to repay all the kindnesses shown to my mom and me, but I'll always do whatever I can to help those in need."
According to his teachers, Buddy is a good student, consistently making B's and B+'s in all his classes. Government is his favorite class. "I like lunch a lot, too," he quips.
He's a member of the Civics club, Boys' Glee Club, and the Speech Club. Extra-curricular activities include working with Build-a-House Foundation and Teen Taxi, a program designed to provide transportation and handle errands for the elderly.